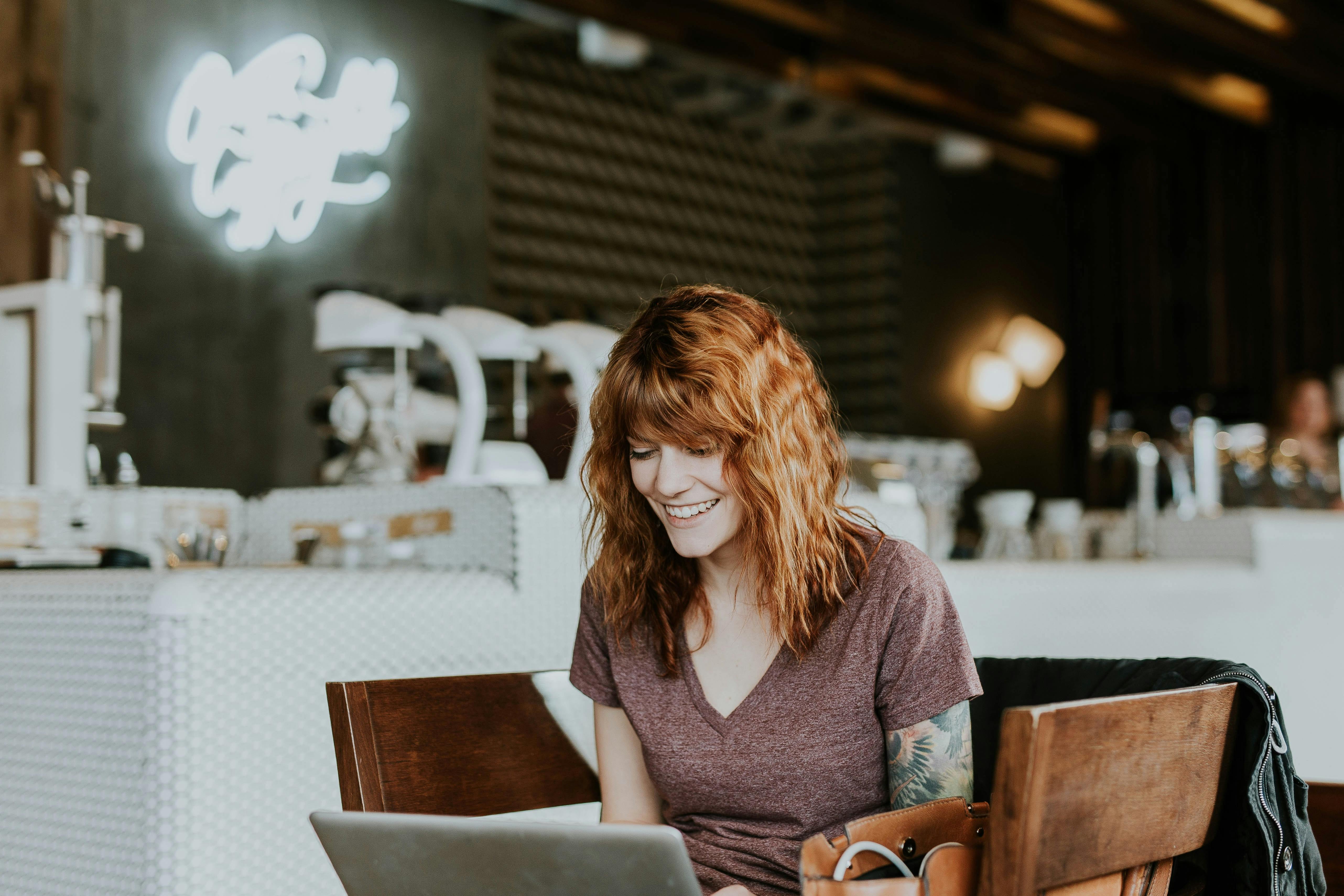 Criminals know that banking is often done online and they try to take advantage of it. Protect yourself with our 7 tips!
Banking transactions are adapting to the changes in digitization and are increasingly taking place online. Criminals know that too and of course they try to profit from it. The perpetrators' arsenal is broad: phishing emails, fraudulent phone calls and text messages through to manipulated browsers - all of this can quickly become annoying and expensive for online banking customers. However, there are some simple tips that can make life difficult for criminals.
1. Use bookmarks in your browser to go to the banking page.
A bookmark like this is quick to set: With CTRL + D (on the Mac: CMD + D) you can set a bookmark for the login portal of your bank. Only use this bookmark to call up the page - even if there is a helpful link in an email that you should click on.
2. If you are using someone else's computer, log out when you have finished all banking.
Many banking sites do this automatically if nothing has happened for a few minutes - but better safe than sorry. Online banking from a publicly accessible computer (for example in an Internet cafe) or an unsecured WLAN harbors the risk that unauthorized persons can read.
3. Never let yourself be put under pressure by an email.
Criminals often take advantage of the "moment of shock" to get you to click on a link or to enter login data. Especially when it is emphatically stated in an e-mail that, for example, you should supposedly "confirm data" "within 48 hours", the first impulse should never be to click on the link provided. If in doubt, call the bank to obtain reinsurance.
4. Be careful with remittances:
If a message suddenly appears during the registration process that a larger amount of money has been transferred to your account by mistake, something is definitely wrong.
It is very likely that the browser was manipulated in such a way that this message looks as if it came from the bank's website. In truth, however, it is an insidious trick that is supposed to force you to transfer a sum of money. However, the alleged erroneous transfer never took place - you can also see this when you log into your online bank account. If you make the transfer, it is almost impossible to get the money back.
5. Watch out for mobile banking on your smartphone!
Here, groups of perpetrators have tried again and again to persuade bank customers to reveal their access through cleverly formulated emails - for example, emails in which the bank allegedly asks to confirm or "verify" details of mobile banking.
6. Keep an eye out for suspicious activity on your smartphone.
There are always cases in which criminals try to gain control of banking access through so-called SIM swapping. Text messages, for example, are redirected to another phone number. If you receive your TAN numbers via SMS, you should choose a different method - either your own app or an external card reader (also called ChipTAN). The latter is currently by far the most secure method of generating TAN numbers because both the device and your bank's chip card are required for this. It is highly unlikely that a criminal will get his hands on both.
7. Always use comprehensive security software on your device.
This should include banking protection and always be kept up to date. Modern security packages (such as G DATA Internet Security) are constantly updated and provide effective protection against online threats.
With the kind support of Tim Berghoff - G DATA Cyber Defense AG
Tim Berghoff is a security evangelist at G DATA CyberDefense AG. In his position at G DATA, he forms the interface between technical complexity and the user. He is responsible for clear communication of G DATA in the security world, with the press, dealers, resellers and end customers and he speaks often at national and international events. Tim Berghoff has been working at G DATA since 2009, first in support for corporate customers and later in consulting for international B2B distributors, partners and end customers.
Twitter: @timberghoff
LinkedIn: http://de.linkedin.com/in/TimBerghoff