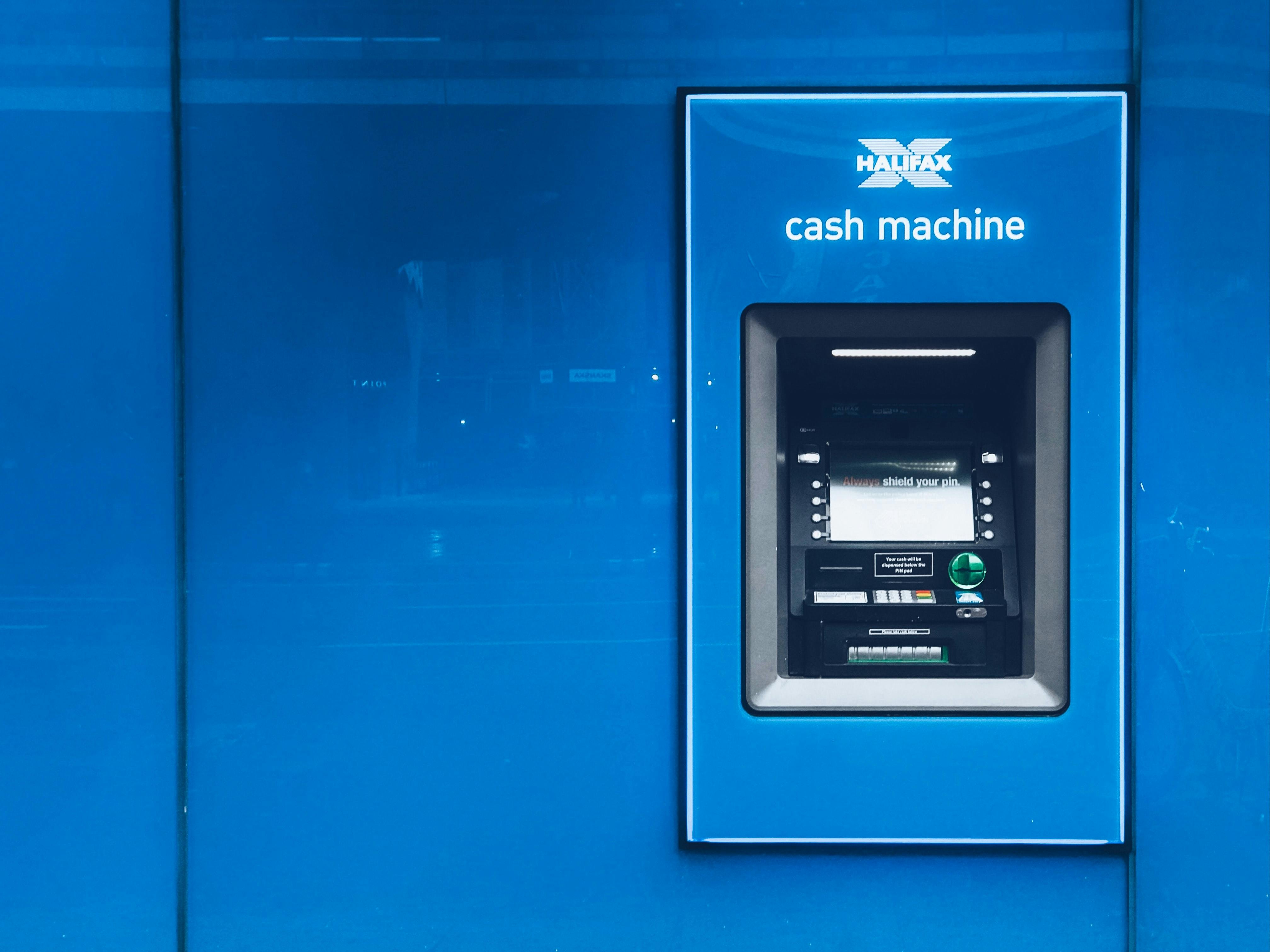 The insurance model as we know it has been incredibly resilient for quite some time. The good news is the industry is starting to embrace the digital effect. Little by little, things are changing in the way insurance companies deliver products and services, thus completely altering the nature of legacy business models.
Introduction 
The insurance model as we know it has been incredibly resilient for quite some time. The good news is the industry is starting to embrace the digital effect. Little by little, things are changing in the way insurance companies deliver products and services, thus completely altering the nature of legacy business models. Amid a world digitalization, new opportunities are emerging for incumbent insurers. Only the ones that move fast will flourish, leaving the rest incapable of generating sensible returns. Meeting customer expectations is the goal of the century, meaning that insurers should start paying more attention to the needs and wants of their customer base. 
Platform-based ecosystems pave the way to bridging the technological gap because they can provide companies access to customer interaction points, enabling them to provide real-time, customized outcomes - such as detailed offers that go beyond insurance products and services - at a massive scale. For insurers to take full advantage of these new ecosystems, they need to collaborate with FinTechs to up their game in areas like analytics, big data, customization, and customer experience. 
How can insurers bridge the technology gap? The key is to befriend the InsurTechs, establish collaborative partnerships, and embrace the platform economy to ignite digital transformation.  
Strategic partnerships - the key to insurance success in the digital era 
The way business is done has led to the perpetuation of an ongoing digital transformation. As insurance companies explore new means to use digital communications to their advantage, the dependence on physical locations and paper policies is slowly fading away. The rise of the IoT, along with the massive data volumes it could produce on the lives of the insured, pushes carriers to take preventive measures in order to get ahead of the competition.
According to KPMG, since 2017, we've witnessed both tech and insurance companies announce publicly more than 180 partnerships. Such strategic alliances encompass a wide variety of use cases, many of them being directly related to the capacity of a partnership to roll out value-added insurance solutions and enterprise products pertaining to risk rating technology and data automation. 
AGCS partners with analytics company Cyence
Embracing InsurTech capabilities and becoming more open to digital transformation has helped AGCS increase productivity and provide seamless customer experiences. The secret to their success lies in various strategic partnerships, one of them being with analytics company Cyence. 
"We partnered with Cyence to help with the modeling of our cyber underwriting processes. We can use Cyence's cyber analytics platform to better assess cyber exposures at a company level for large businesses. This partnership helps us to be smarter with our underwriting, assess risks in a better way and ultimately offer the best solutions to our clients. (Henning Haagen, Northeast Zone Leader of Allianz Global Corporate & Specialty). 
By embracing digitalization and acknowledging its potential, AGCS has been able to automate the way the company access clients, processes claims, and manages premium payments. Via strategic collaborations with FinTechs, insurers can become faster and more agile; and they can do so by embracing innovation within their entire organization. Cutting back costs, improving customer experiences, and increasing their revenue are just some of the reasons insurers choose a collaborative partnership. 
Leading with need when exploring partnerships
In the past, the economy was entirely dependent on building and marketing goods and services. Powered by the digital, the new economy is transitioning to a platform-based approach where having a digital presence matters more than the physical. Digital platforms enable better interactions between companies and individuals. The products and services available in the platform economy can be as diversified as the imagination of its creators and participants. By 2025, industry leaders estimate that it will reach $335 billion. 
Prior to getting started, insurers must address one core concern. They need to understand how a collaborative partnership can help bridge the technology gap. Leading with need in their exploration journey is vital because it will help them acknowledge and prioritize organizational problems  - the particular problems associated with developing and delivering a solution that the company needs to have integrated into its business model. 
Allianz Health Insurance Germany joins forces with software company Pegasystems
Allianz Health Insurance Germany, for example, joined forces with software company Pegasystems in an effort to improve its products and services by offering better digital experiences to its customers. At the time of the partnership, Allianz Health Insurance juggled with over €30 billion in assets and over 2.5 million insurers. Their end goal was to adopt a new strategy and find a way to cater to the ever-changing needs of their existing customers, at the same time guaranteeing trust and top reliability levels. 
To achieve its proposed goal, the company implemented the Pega 7 technology stack within its legacy IT infrastructure. It managed to enable streamlined data flow between customer applications and proprietary core systems. As for the outcome, Allianz managed to obtain a sustained, much faster boost in transaction processing and process automation. "As an insurance company, we need stability and reliability in our IT systems. However, as a customer-focused company, we must also balance that requirement with the need to remain agile and fast to meet changing customer demands (Dr. Birgit König, CEO of Allianz Health Insurance Germany). 
Recasting IT infrastructures - switching from "as a product" to " as a service"
Bridging the technology gap in insurance happens when insurance, as an industry, acts "as a service" and not "as a product". To better understand how technology can bring in more customers - and therefore, an increase in ROI - insurers must position themselves as "life coaches"  to their customers and become more committed to offering relevant products and services. InsurTechs play a fundamental role in this scenario because they hold the tech that enables incumbent insurers to offer better, personalized, and usage-based insurance (also known as UBI). 
Success is highly dependent on the capability of insurance to assess prices, data, and underwrite better policies. The aim of IT has always been to support such abilities. Regardless, the gap between companies that are considering a partnership and those that have done it already is still incredibly large. As pointed out by Capgemini's 2019 World InsurTech Report, "68% of insurers say partnerships are critical, but only 32% are collaborating with ecosystem partners to provide value-added services"; a percentage that can be explained by the extended timeframe and budget required to develop, iterate, and implement a full-blown solution. 
To help insurers get the most out of digitalizing processes and recasting IT infrastructures, Etvas comes to the rescue with a digital marketplace for value-added services. The outcome of using Etvas is an easier transition from an emergency manager to a life coach for better customer acquisition and retention.  Activate online in minutes relevant services for your end customers from our service catalog. Enhance your offer every week as new services and providers become available.
ETVAS helps insurers save time and effort sourcing, contracting & integrating service providers, cutting back costs, and decreasing service integration time from 18  to 1 month.
Kickstart a small services programme on the right foot! Save costs & resources via licensed software.
Hook customers emotionally to the brand with one-on-one services-offers that match life events.
Gain insights on customer data from services usage tailored for better business decisions.
Build targeted, group-oriented service-ecosystems to become a key player for your end consumers.